204 5686 Larch Street, Vancouver
204 5686 Larch Street
, Vancouver
×
7 Photos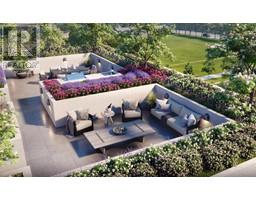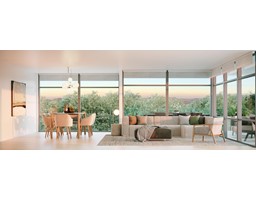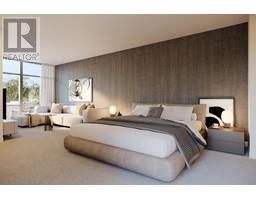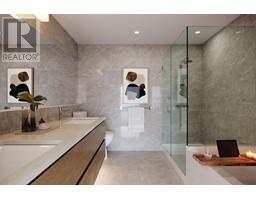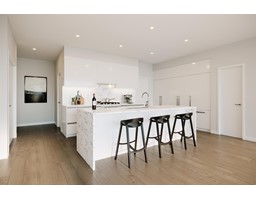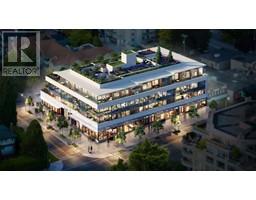 This Condo at 204 5686 Larch Street Vancouver, BC with MLS Number r2725923 which includes 3 beds, 2 baths and approximately 1249 sq.ft. of living area listed on Vancouver market by Sherri Xi - RE/MAX Select Properties at $2,359,900 5 days ago.
Estimated
Mortgage

10,924$




monthly payment

4.34%




interest rate
Bedrooms: 3
Bathrooms: 2
Living area: 1249 sqft
MLS®: r2725923
Type: Condominium
Added: 5 days ago
Property Description
Welcome To 204 5686 Larch Street. Concrete 4-story building designed by renowned WA Architect: The boutique luxury residences at elm41 consists of 23 spacious 1, 2 and 3 bedroom homes. Every element of the interior design has been hand selected from the award winning design firm Area3 Design. Every fine finish and natural texture contributes to an unequalled expression of modern luxury. Chef-inspired gourmet kitchen with high performance kitchen appliance package from Gaggenau with 5-year warranty, reverse osmosis water filtration system, and quartz backsplash and countertops. Hotel-inspired bathrooms featuring luxurious details including sleek frameless glass walk-in showers with Grohe fixtures, smart toilet and European designed cabinets. Air-conditioning and energy-recovery ventilation provides year-round comfort. (id:1945)
Property Details
Type: Apartment
Fixture: Drapes/Window coverings
Amenities: Laundry - In Suite
Appliances: All
Cooling Type: Air Conditioned
Basement Type: Unknown (Finished)
Constructed Date: 2025
Basement Features: Unknown
Fireplace Present: False
Basement Development: Finished
Property Age: -3
Full Address: 204 5686 Larch Street Vancouver V6M2A7
Land Info
Amenities: Golf Course, Recreation, Shopping
Landscape Features: Garden Area
Additional Info
Features: Central location, Elevator
View Type: View
Open House: [object Object]
Municipal Id: 031-744-044
Maintenance Fee: 762
Ammenities Near By: Golf Course, Recreation, Shopping
Maintenance Fee Payment Unit: Monthly
Property Location
City: Vancouver
Country: Canada
Latitude: 49.234551
Province: British Columbia
Longitude: -123.162549
Postal Code: V6M2A7
Street Name: LARCH
Unit Number: 204
Street Number: 5686
Street Suffix: Street
Street Address: 204 5686 LARCH STREET
This listing content provided by

REALTOR.ca

has been licensed by REALTOR®
members of

The Canadian Real Estate Association
Similar Condos Stat in Vancouver
We found 6 similar Condos within 10 km from 204 5686 Larch Street with a price range from 1,740,000$ to 2,890,000$. The postal code V6M2A7 has a few open houses in Vancouver British Columbia Canada.
When was this Condo built?
204 5686 Larch Street was built -3 years ago in 2025. If you would like to calculate your mortgage payment for this this listing located at V6M2A7 and need a mortgage calculator please see above.
204 5686 Larch Street mortgage payment
With a current price of 2,359,900$ and a mortgage rate of 4.34% from Ratehub.ca, someone purchasing 204 5686 Larch Street could expect to have a monthly payment of 10,924$.